Bellisima is a media company focused on designing, creating & delivering meaningful content and products for modern Latin American women.
Existing publishers create translations for their regular content, but miss cultural context.
Lack of publishers designing & creating digital content specifically for modern Latin American women.
Brands and advertisers struggle to find adequate media options & communities to reach the Latina audience.
A websitre and web app where users can find engaging, culturally relevant content designed for them and by them, and a powerful, hassle-free solution for advertisers to reach the Latina audience, delivering in culture and in context marketing .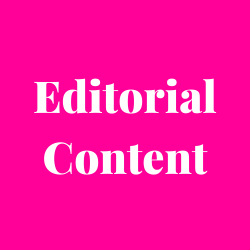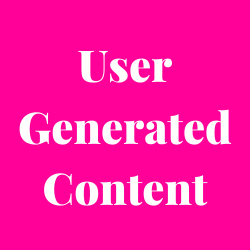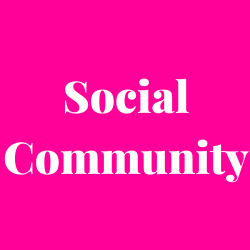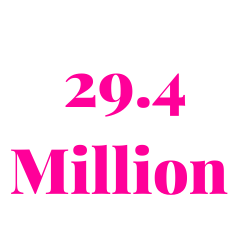 of Latin American women in the U.S. , which is close to half of the total 58.95 million of the Latin American population in the U.S. as of 2017.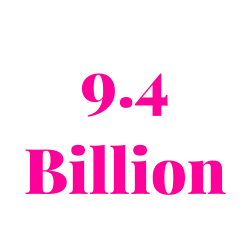 That was the Hispanic media spending in 2017. 
The only category that grew significantly was digital, estimated in Ad Age's Hispanic Fact Pack to be up 16.9% to
$2 billion. 
Source: Adage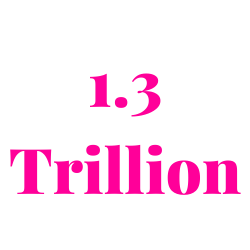 Hispanics buying power in 2015, up 167% since the turn of the century, which is more than twice the 76% growth in non-Hispanic buying power during the same period.
Projections show U.S. Hispanic buying power continuing this trend, by 2020 it's expected to reach
$1.7 trillion
Source: Nielsen
Former beauty queen, Miss Puerto Rico Universe, and Miss Universe contestant who has been in entertainment, media, and advertising for over 15 years. 

Fun Facts: Won the Miss Photogenic award in the Miss Universe pageant.  And through pageantry, she was able to work with Hispanic media powerhouses Telemundo and Univision.

Full-stack and senior web engineer with a passion for growth, navigating scaling logistics and operations. 

Fun fact: Helped to grow and scale NYT, one of the biggest recipe community websites in the world and Turkey's biggest one to over 3 million active users. 

Is a filmmaker and social media marketer with experience managing a budget of over €500,000 for social media growth and advertising. 

Fun Fact: One of his video productions was chosen and aired on the tv channel Fashion TV.

Has been a senior executive in marketing and operations at major US, European, and Japanese companies. He has advised emerging companies in setting go-to-market strategy, and prepared founders and entrepreneurs for seed, angel, and Series A funding.

Fun Fact: Was an Associate Professor at the Lahore University of Management Sciences, teaching MBA courses in marketing strategy, consumer behavior, and advertising. He developed new entrepreneurship programs and was Executive-in-Residence (faculty advisor) at the incubator.
We'll work towards becoming THE Latinx publishing powerhouse. Our focus is to, through vibrant properties and verticals in the most popular areas of interest, own the 60 million (and growing) US Latinx market and become the leading destination where marketers and brands choose to spend a big part of their digital advertising budget for the Latinx target.
Other than the categories of beauty and style we are covering with Bellisima, here are, according to data from sources like Nielsen and Ad Age, the most powerful & profitable categories: